A game with lasers, lasers, and even more lasers!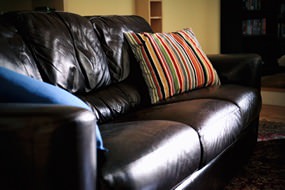 In this satiric Live Esacape Game you have to break into one of TV's most famous apartments to steal a great treasure. Beware of the crazy security systems put in place by the hyperintelligent room mates! Will you be able to use the lasers to your advantage to finally finish the task you came for?



The Big Päng Game is a Live Escape Game which was made with great love for detail and includes special laser features. You will not only find many satiric references to the well known TV show, but also many challenging and unique brain teasers.
"Unbelievably well done"
Michael - Tripadvisor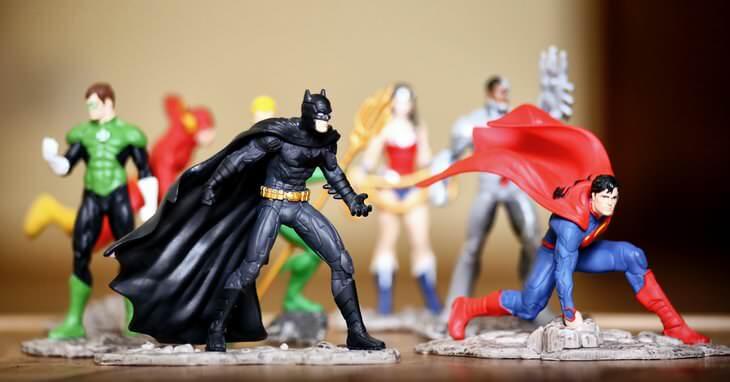 The Big Päng Live Escape Game in Berlin is a game for advanced as well as first time players. You don't have to be a genius and won't be needing 5 PhD's to be able to solve the puzzles ;) Since we are able to customize the level of difficulty for each group, it doesn't matter if you've played 20 Live Exit Games before, or none at all.

> Big Päng - book now!
Gift Cards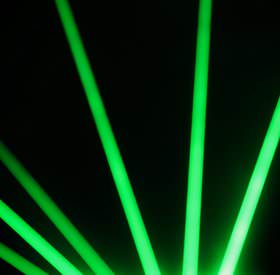 Would you like to give a visit to the Big Päng Live Escape Game in Berlin as a gift? Just choose how many people the gift card should be valid for. After a few minutes you will receive an email with a voucher code. It's not a problem if more people come to the game than is on the gift card. The additional players can easily be paid for when making the booking. The gift cards can be used for every scenario and are valid for 2 years.


> Buy a gift card!
FAQ - Big Päng
Is the Big Päng Live Escape Game suitable for kids?
We offer a specially guided version for kids ages 8 and up. Children ages 12 and up can even play without being accompanied by adults. If you would like to play the kids version, please let our Game Master know before the start of the game.

What makes the Big Päng Live Escape Game so unique?
In this game you will find many satiric references to well known TV-Shows in connection with playfull elements and humorous puzzles. An absolute highlight are the lasers which are integrated into the game and ready for you to play with.

Do I need any background knowledge?
No! The Big Päng Live Escape Game is our own independent project. TV & movie fans have the advantage of understanding the satiric references - however, this will not help with solving the puzzles.
This Live Escape Game is for adults and children alike. Therefor you do not need a master in physics or math to be able to successfully play this game.

Can we play this Escape Game in English?
Of course! We offer all our Live Escape Games in both English and German.