"Excitement and fun are guaranteed. Great visuals and excellent game masters."
Medovo - Google Maps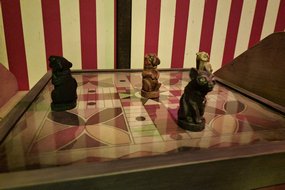 For many years the puppeteer had a small shop in downtown Berlin. It was a very popular shop once when children and parents came and left regularly. But for some time now the puppet shop is closed and the puppet player disappeared. What happened to him and where is the puppeteer?
Experience an adventure and solve the exciting mystery about the puppeteer!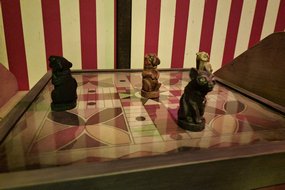 The puppeteer is a unique scenario optimized for small groups between 2 and 4 players. The puppeteer's shop offers very special and creative puzzles in an intense atmosphere.
"Absolutely great atmosphere!"
"The rooms are atmospheric and suitably decorated"
Alexander - Google Maps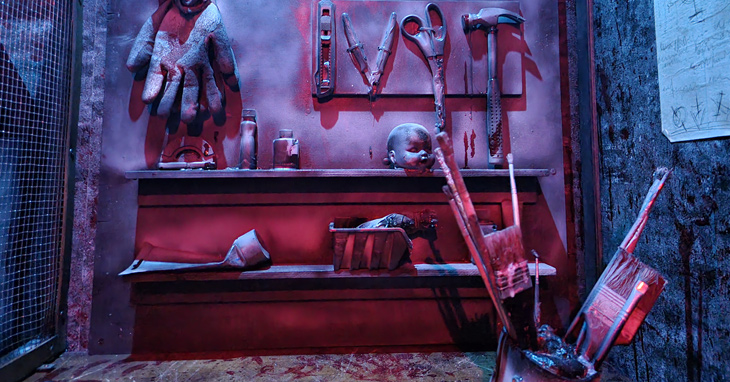 Will you be able to solve the mystery of the puppeteer and find out what happened in his shop? Because of the very intense atmosphere we recommend this game for detectives at least 14 years. The level of difficulty can be varied in this game which means that it is suitable for beginners and professional gamers.

Puppeteer - book now!
Gift Cards
"It was beautifully and atmospherically designed. We liked the set a lot!"
Steve - Google Maps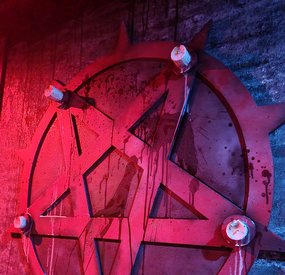 Would you like to give a visit to the the Puppeteer Live Escape Game in Berlin as a gift? Just choose how many people the gift card should be valid for. After a few minutes you will receive an email with a voucher code. It's not a problem if more people come to the game than is on the gift card. The additional players can easily be paid for when making the booking. The gift cards can be used for every scenario and are valid for 2 years.

Buy a gift card!