"The game was great, entertaining and we all enjoyed it very much."
Daniel - Google Maps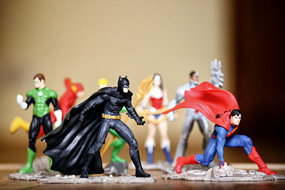 Our small super hero has always been laughed at because of his size. In the meantime however he became one of Berlins most important and most famous super heroes. The media only know him as "Tiny Titan". Where ever there is a crime, Tiny Titan will always be there to fight the evil. Only a few very close friends of him know about his real identity and his secret hiding place in the center of Berlin.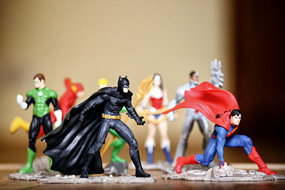 Unfortunately a bad guy found out about his hiding place. Tiny Tian will not be able to defend it though because he is on super secret mission in another country. That is why he called you. Help him to defend his secret hiding place against the bad guy and to keep Tiny Titans identity secret.
"Outstanding rooms"
"Super creative ideas and varied ways to get outside. "
Claudia - Google Maps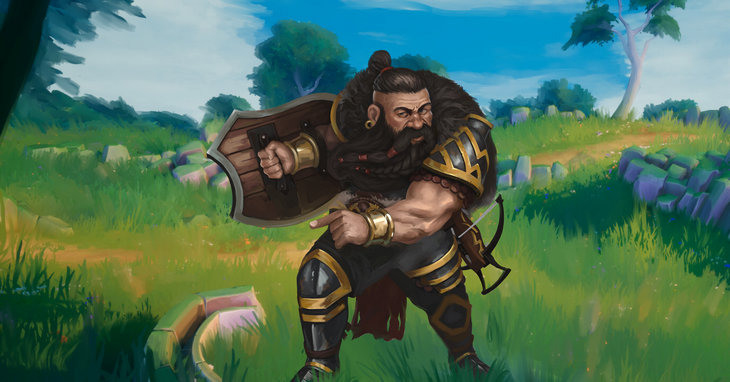 The Tiny Titan Live Escape Game Berlin is made for beginners as well as for professional players. You do not need to be a superhero expert or own 5 doctor degrees to be successful. All puzzles are solvable. In this Live Escape Game we are able to vary the level of difficulty. That means that it does not really matter if this will be your first or your 20th Live Escape Game.

Tiny Titan - book now!
Gift Cards
"Was really a very nice experience! Great people, super puzzles and authentic rooms."
Maike - Google Maps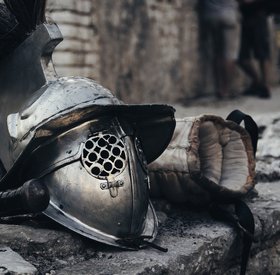 Would you like to give a visit to the Tiny Titan Live Escape Game in Berlin as a gift? Just choose how many people the gift card should be valid for. After a few minutes you will receive an email with a voucher code. It's not a problem if more people come to the game than is on the gift card. The additional players can easily be paid for when making the booking. The gift cards can be used for every scenario and are valid for 2 years.

Buy a gift card!