Great effects and authentic settings!
"Alles, was ich dazu sagen kann, ist: WOW! Sherlocks Traum hat mir einfach unglaublich viel spaß bereitet!"
Sven - Google Maps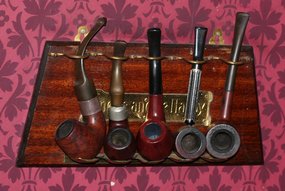 During his adventures Sherlock found a cursed treasure. In the beginning Sherlock was convinced that this curse was nonsense. But since he found that treasure Sherlock is suffering of nightmares. That is why he asked you to help. You are a group of worldwide known dream scientists and take care of Sherlock's problem. Enjoy an exciting adventure in the head of the great master detective.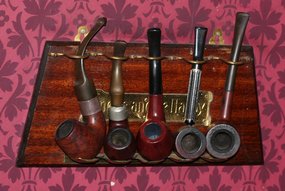 In this Live Escape Game you are going on an exciting journey through Sherlock's dreams. Nothing is as it seems in the beginning. Are those hints really as harmless as they seem? And behind walls there might be strange, secret rooms. Cross the borders between fiction and reality to free Sherlock from his evil curse.
"Ein Wahnsinns Escape Room"
"Unglaublich tolle Erfahrung auf allen Ebenen. Beeindruckende Requisiten mit viel Liebe zum Detail"
Emma - Google Maps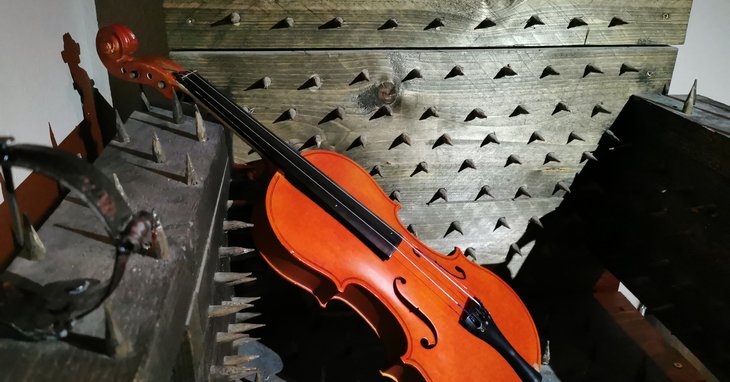 Sherlock's Dream is recommended for brave adventurers 16 years and older. It is not suitable for children since the borders between illusion and reality are becoming blurred.

Sherlocks Dream - book now!
Gift Cards
"Es hat sehr viel Spaß gemacht. Eine sehr schöne und spannende Erfahrung."
Toralf - Google Maps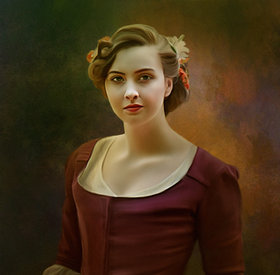 Would you like to give a visit to the Sherlock's Dream Live Escape Game in Berlin as a gift? Just choose how many people the gift card should be valid for. After a few minutes you will receive an email with a voucher code. It's not a problem if more people come to the game than is on the gift card. The additional players can easily be paid for when making the booking. The gift cards can be used for every scenario and are valid for 2 years.


Buy a gift card!