On the trail of the master detective!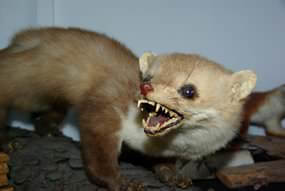 Sherlock Holmes is missing! Ever since Sherlock's arch-enemy Professor Moriarty returned to the city, we failed to get in touch with Sherlock. By order from Scotland Yard you enter Sherlock's apartment and start investigating this great detective's fate. Only if you are able to work as a team and combine all clues correctly, you will be able to follow Sherlock's trace.


For this Sherlock Holmes Live Escape Game in Berlin we recreated the orginal apartment. Almost all of the furniture and accessories are more than a century old, which will take you back to the year 1890 where you will be able to track Sherlock down.
"Our secret tip! Amazingly authentic!"
Berliner Abendblatt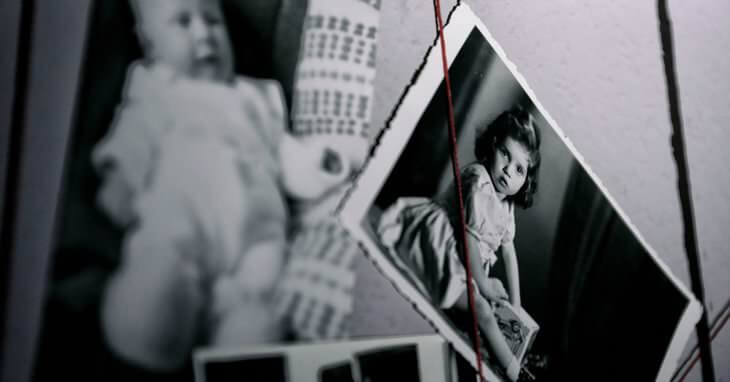 Sherlock Holmes is not only for hobby detectives and Sherlock fans, but also for all Live Escape Game Pro's and Newbies. In this historic scenery you have to solve plenty of tasks and puzzles to be able follow Sherlock's traces.

> Sherlock Holmes - book now!
Gift Cards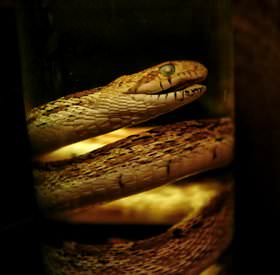 Would you like to give a visit to the Sherlock Holmes Live Escape Game in Berlin as a gift? Just choose how many people the gift card should be valid for. After a few minutes you will receive an email with a voucher code. Itís not a problem if more people come to the game than is on the gift card. The additional players can easily be paid for when making the booking. The gift cards can be used for every scenario and are valid for 2 years.


> Buy a gift card!
FAQ - Sherlock Holmes
Is the Sherlock Holmes Live Escape Game suitable for kids?
Yes! We recommend that children ages 12 and up are accompanied by an adult. Children ages 14 and up are welcome to play this Live Exit Game on their own. For kids below the age of 12 we recommend our Big Pšng Live Escape Game.

What makes the Sherlock Holmes Live Escape Game so unique?
This Live Escape Game was professionally built by a stage designer with a lot of love for detail. Nearly all of the furniture and accessories are older than a century. This creates a realistic story evolving around Sherlock Holmes.

Do I need background knowledge?
No! While developing this game we got our inspiration from Sir Arthur Conan Doyle's books to be able to create this exciting new mystery case. All the information you need to solve this case will be included in the game.

Can we play this Escape Game in English?
Yes! We offer all our Live Escape Games in both English and German.