"Sweat, tears, high blood pressure – here you have to give everything! Excellent and absolutely recommendable!"
Mer de Noms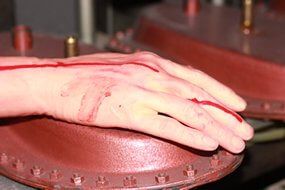 What happens if a horror movie all of a sudden becomes real and you experience your worst nightmares? How do you behave if you become part of horrible, barbarous experiments? Now you have the opportunity to find out and to prove that you are able to survive!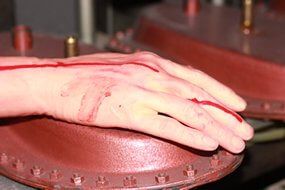 You will start this Horror Live Escape Room as one team. It is up to you and your decisions if you also leave it again as one team.
"One hour in a different world."
"We had 35 seconds left and we finished the game laughing and screaming. A really great game!!!"
Theresa - Google Maps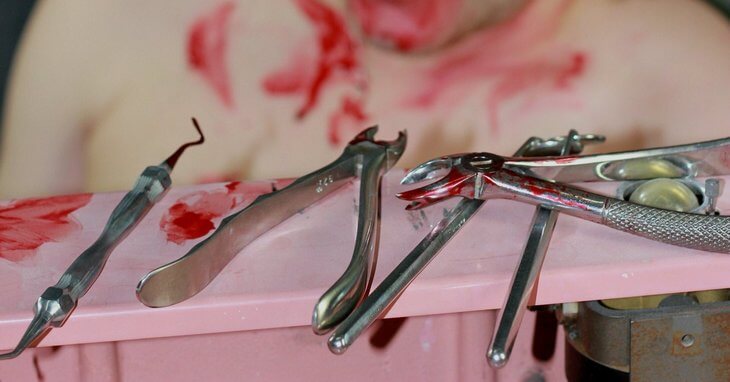 The Kidnapped Horror Live Escape Event is not suited for persons under 18. Please do not participate in this game if you suffer of claustrophobia or anxiety disorders, have a pacemaker, or if you are pregnant.

Kidnapped - book now!
Gift Cards
"Very fascinating puzzles! It can only be recommended!"
Margarethe - Google Maps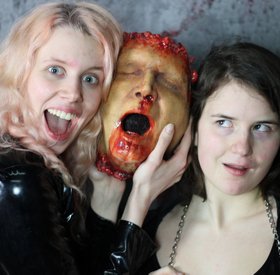 Would you like to give a visit to the Kidnapped Live Escape Game in Berlin as a gift? Just choose how many people the gift card should be valid for. After a few minutes you will receive an email with a voucher code. It's not a problem if more people come to the game than is on the gift card. The additional players can easily be paid for when making the booking. The gift cards can be used for every scenario and are valid for 2 years.


Buy a gift card!